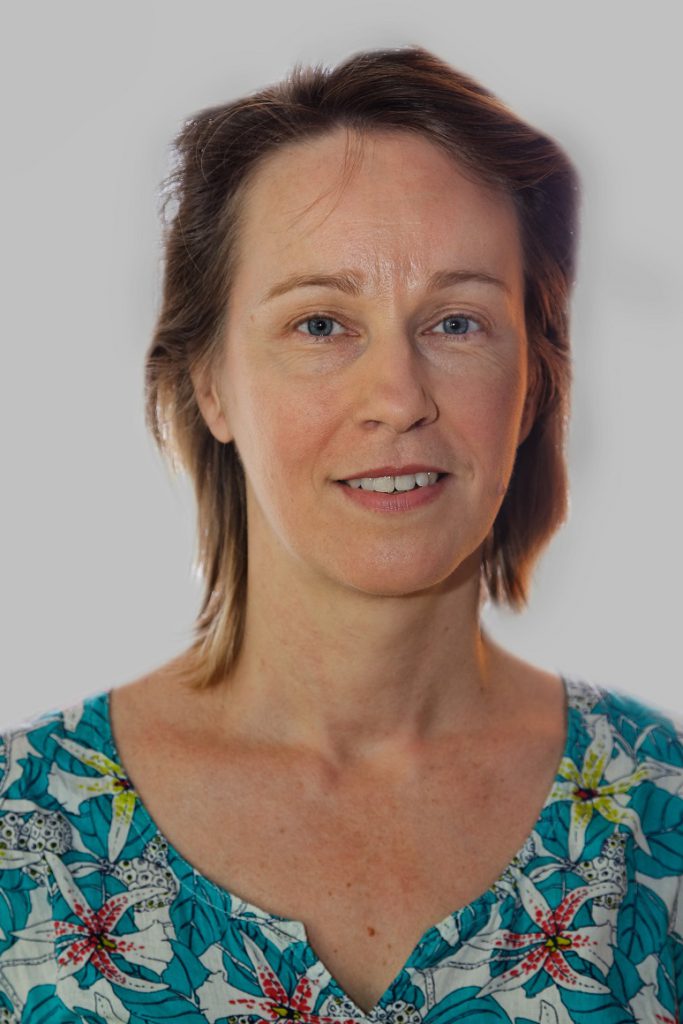 Dr Emannuelle Jan | Nutritionist doctor
Nutrition, food rebalancing, nutritional monitoring.
Nutrition consultations for adults and children.
Preoperative expertise and follow-up of patients who are candidates for obesity surgery.
Make an appointment

Dr Héléne Roux | Nutritional doctor
Nutrition, dietary balance, nutritional monitoring
The nutritionist doctor anticipates, diagnoses and deals with disorders related to nutrition (diabetes, food allergy or intolerance, obesity, cholesterol, anorexia, etc.).
Strong experience for pre and postoperative management.
Make an appointment